Know Something We Don't?
Tell Us a Fact!
Submit Your Own Fact!
We are always looking for more interesting facts. We will post user submitted facts in the
User submitted facts area of the site.
Submit any fact and claim a Playstation 3 or Sidekick 3!!!
OR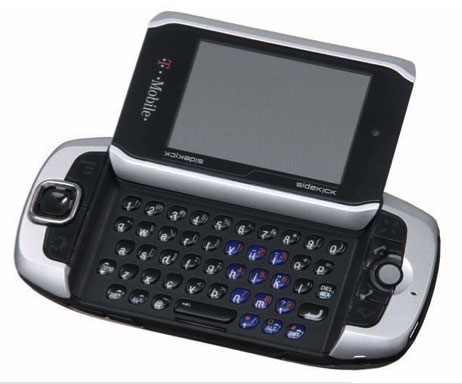 Once your fact is submitted OutrageousFacts.com will review it and post it in our
submit A Fact section on the site. OutrageousFacts will never share or sell your E-mail address. Your privacy is important to us.
---
© 2006 outrageousfacts.com
---